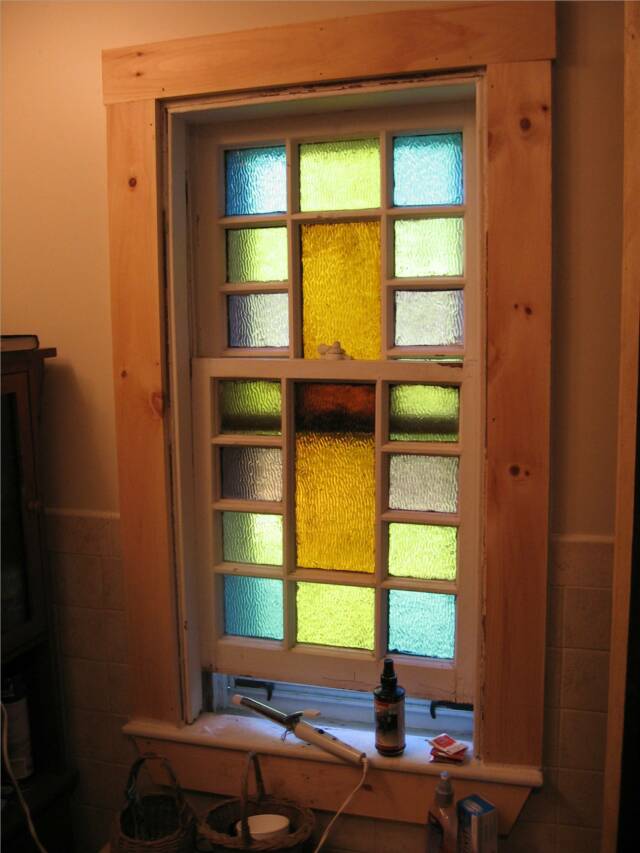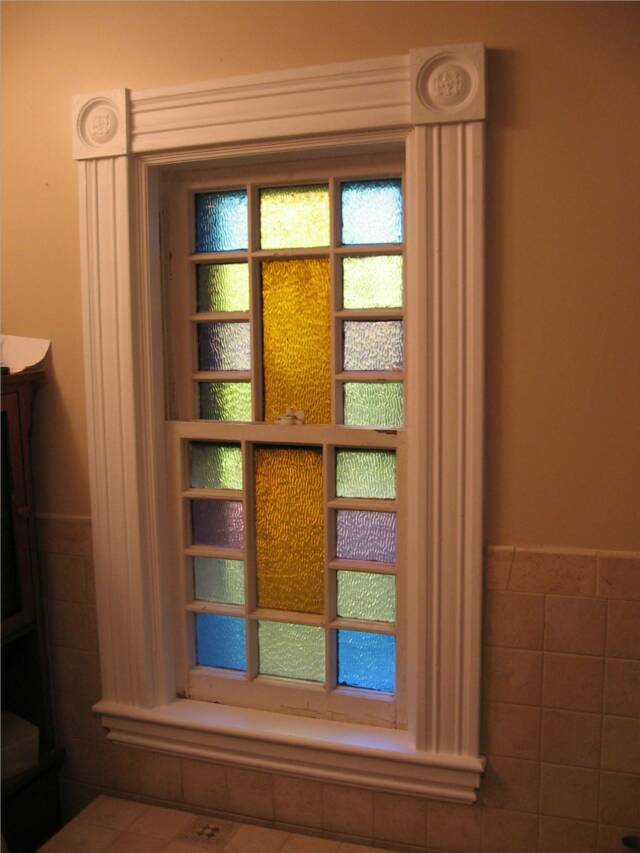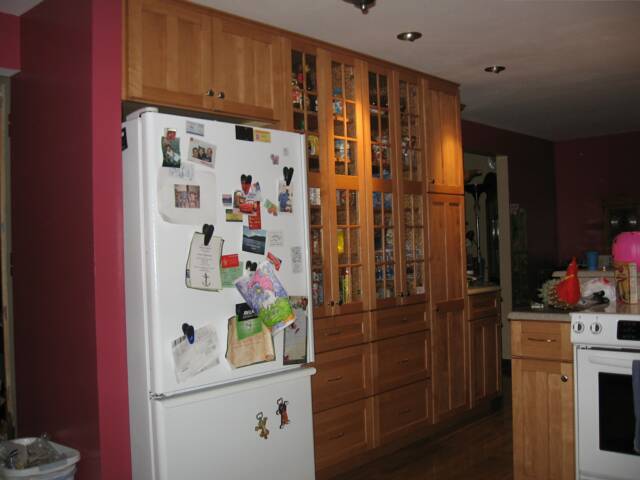 Services

We provide a wide range of  high quaility home repair and  services.  We are dedicated and focused on home improvements that will  increase the value of your home.  Typical repairs include but not limited to:

• Doors


- interior and exterior
• Window


- new or replacements
• Baseboards

• Ceramic Tile work


- wall, floor, backsplash
• Kitchen Cabinets

• Hardwood Flooring

• Stairs


- new or rebuild
• Built-In Cabinets

• Interior Finishwork


- Historical or Modern
• Crown Molding

• Decks

• Gutters 

• Painting


-Interior and Exterior
• Shingle and Siding Repair 

• General Handyman Repairs

*Free work estimates



If it's broke, we can fix it.