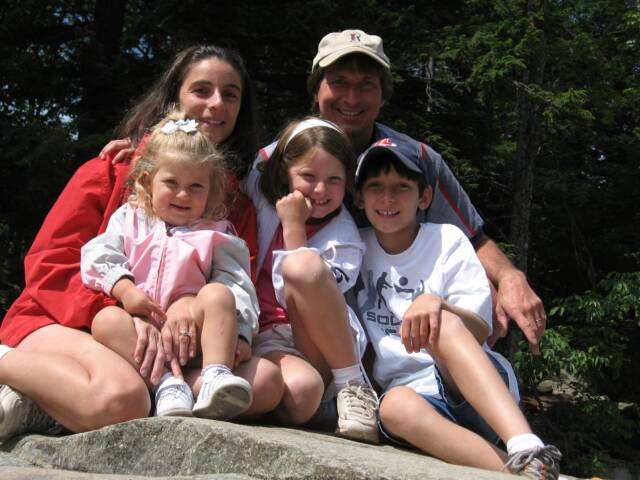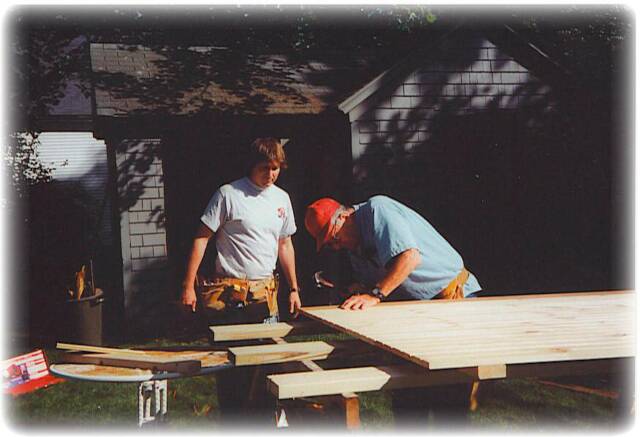 About Us

Duncan Stowell is an Architectural Engineering graduate from Wentworth Institute of Technology. After working in the drafting and design field for 18 years, he decided to start his own business providing expert craftsmanship for local home owners.  With 21+ years experience in home repairs, he met with incredible success in the very first year due to the quality of his workmanship.  Most of his business has come through word of mouth referrals. 

An "honest day's work for an honest day's pay" is a motto handed down from a generation of construction services. He won't leave the job until you are completely satisfied.

Family-oriented and concerned with a good,  well-rounded educational experience, we give back to the  community with donated labor to annual fundraisers for local schools and other charities.

Massachusetts law requires a contractor to be registered or licensed.  Log onto the following site to review your contractors  current business status.    www.mass.gov

HIC # 149973

CS  # 93976




If it's broke, we can fix it.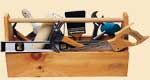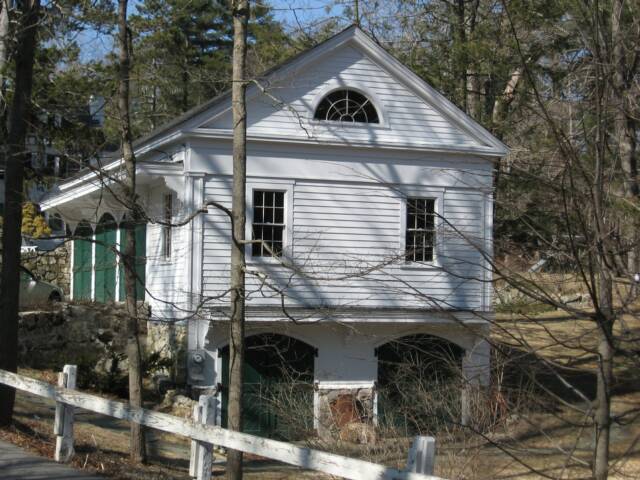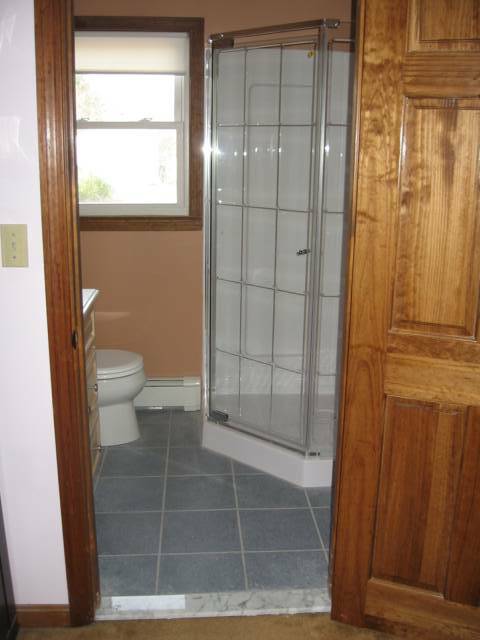 Bathroom Remodel /

Tile Work

  Master Carpenter background