Foxboro Massachusetts Contractor / Handyman

Do you wish you had more time? Are there projects lingering in the back of your mind?

Well, help is on the way. Our business is dedicated to providing Foxboro, MA and surrounding towns with professional home repair, carpentry, and general handyman Services.

We focus on delivering the highest quality at truly competitive prices.  A fully insured and licensed contractor ready to meet your finished project expectations.

Call me to discuss your next project! 

Duncan Stowell

508-813-8862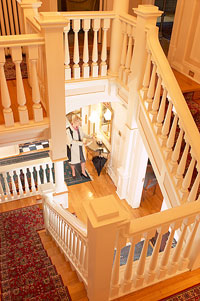 If it's broke, we can fix it.